Chris' Critter Care

What do you do with your pet while you are away?
Consider a pet sitter!
When should you think about hiring a pet sitter? Some pets do very well with a kennel environment, but some don't. If you have a 'special needs' pet, your pet does not do well in a kennel, or you just aren't comfortable with the idea of leaving your pet caged, then a pet sitting service is the option to be considered. A sitter who comes in to your home can make what could be a traumatic experience for your pet, a safe and enjoyable time, while giving peace of mind to you while you are away.
This unique service means that pet owners
in the Niagara region of Ontario can now leave their
household pets in the comfort and familiarity of home while
being looked after by a caring sitter.
Chris'CritterCare - Your pet's best friend, when you can't be there....
Chris'CritterCare has been providing high quality pet sitting to the Pelham and surrounding area since 2001. As a member of both Pet Sitters International and the All Canadian Pet Services Network, we strive to a higher standard of pet sitting excellence and do our best to ensure your pet is as happy and as comfortable as he or she can be. With well over 20 years of professional experience in caring for animals, Chris feels comfortable taking care of most species and breeds of pets, as well as almost any medical condition.
Chris' Critter Care
Want to know more about pet sitting?
Is hiring a pet sitter the right choice for you?
Browse around our site for more information on our pet sitter service!
| | | |
| --- | --- | --- |
| Enjoy a visit with your pet while you are away! Your sitter will photograph your pet and you can view it while you are gone. | Check out our seasonal informative articles on pets. Guest Veterinarian articles, current happenings in the pet industry, as well as other sitter related topics. | Look up pet information on a variety of pet care topics. From puppy and kitten care to pet first aid. Find it here. |
Chris' Critter Care Fonthill
Chr is' C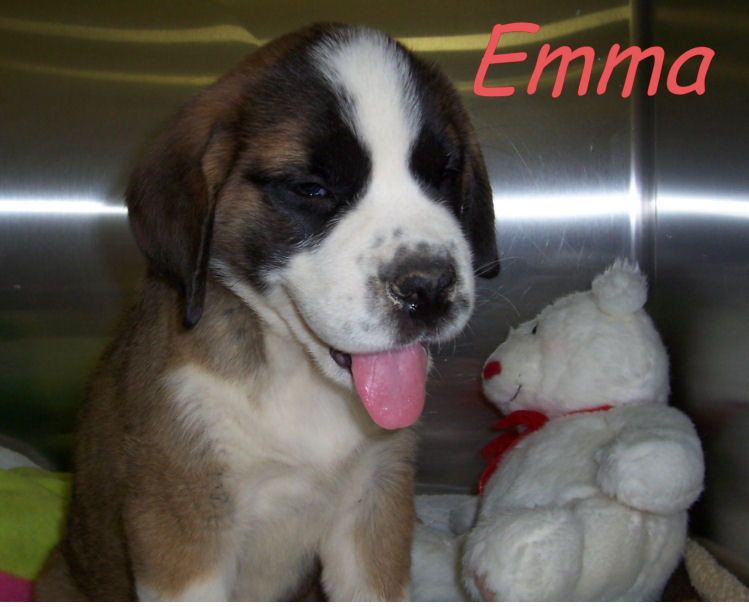 ritter Care Fonthill
Welcome Home To Emma!
Chris'CritterCare - Your pet's best friend, when you can't be there....